Industry Pioneers and Experienced Leaders in Vehicle Connectivity
and Telematics
We accelerate your connected product lifecycle.
Our clients have moved beyond the "feature mindset" of connectivity to connectivity as a new way of business, driving bottom-line benefits over the lifecycle of the product for the entire ecosystem.
We guide the assessment, identification, formulation, and implementation phases of our client's multigenerational connected product strategies.
Our team has collectively helped our clients save millions annually in warranty mitigation, engineering, manufacturing, marketing, sales, and service while improving the overall customer experience with connected products.
Our goal: to move asset-based or traditional product services to a connected services organization model to better serve clients. Connected vehicle services add value for the OEM, suppliers, dealers and customers.
Strategies for Connectivity
Our advisors deliver sound direction and process mastery for smart product connectivity. We offer technology and innovation planning, product development, validation, and launch activities. Our telematics expertise extends beyond the technical elements and includes corporate organizational restructuring to fully operationalize the value streams enabled with connected products.
We are a creative team of senior advisors, leveraging our experience to assist clients to navigate the future of connectivity.
Strategic and Technical
Advisors
Gain hands-on technical expertise from our senior advisors. Our team of connectivity advisors know the industry with real-world experience in connected vehicles, jet engines, buildings, appliances and industrial and contruction equipement. They are scenario-based, hands-on technical engineers with extensive and broad-based experience in successful connected product programs, such as GM OnStar and Ford SYNC. Our staff offers value by filling in haps with their specific skill sets. OEMs and Tier suppliers gain authentic advice, robust expertise and out-of-the box creativity.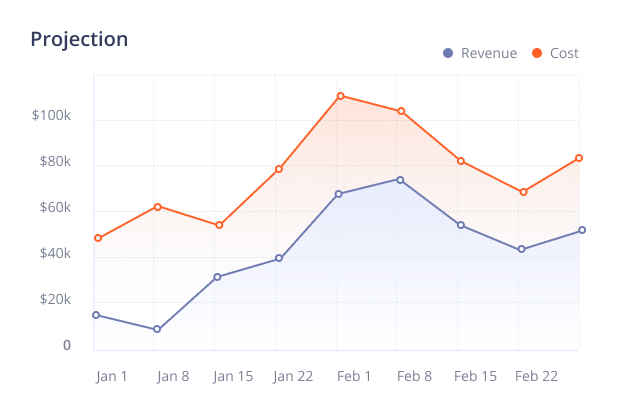 Contact us for our connectivity assessment index and to learn more about the connected services factory.